Wuchang: Fallen Feathers Is a Newly Revealed Action RPG with Serious Souls Vibes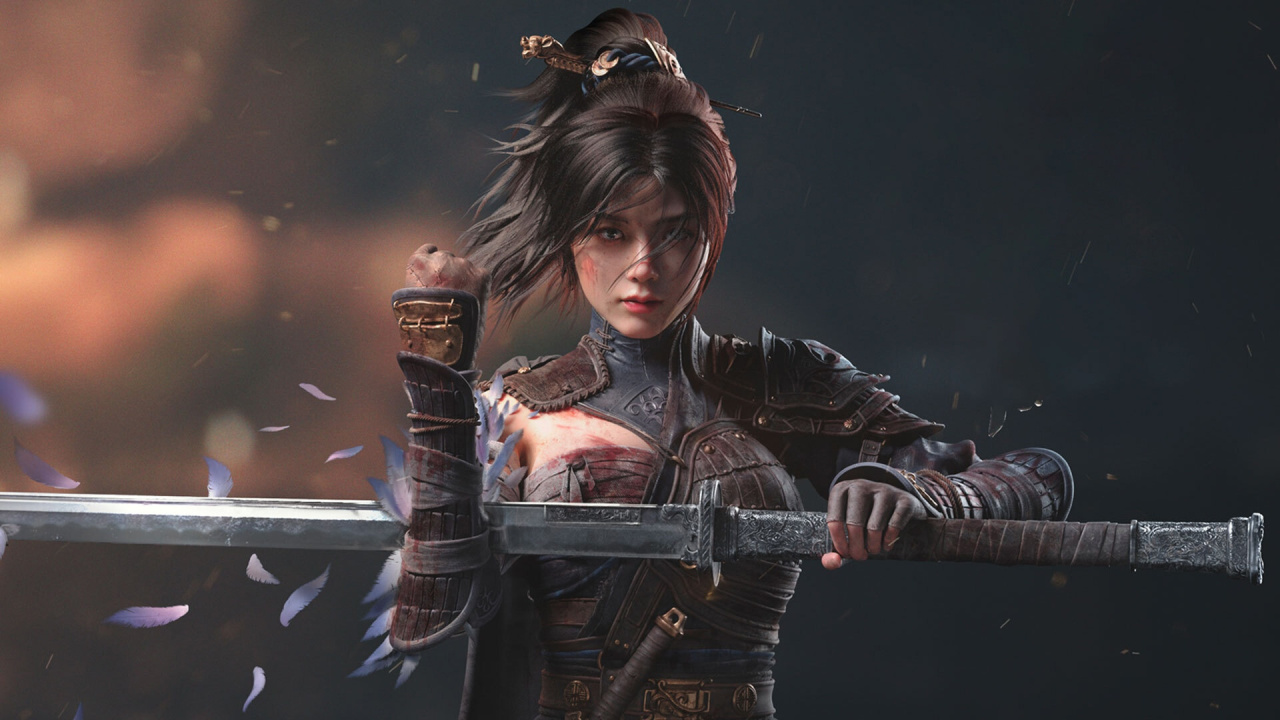 Up for more Souls-like action? Of course you are! Independent Chinese developer Leenzee Games has revealed 18 minutes of gameplay for its upcoming title, Wuchang: Fallen Feathers, and it gives off some unmistakable From Software vibes. It's looking a bit janky right now, but there's definitely some promise here — especially since the game has its sights set on a 2024 release date.
No platforms have been announced just yet, but we imagine that it'll be targeting current-gen consoles given the launch window. Hopefully development goes smoothly, and we hear more about Wuchang in the future.
Source: www.pushsquare.com