Talking Point: What Are You Playing This Weekend? – Issue 323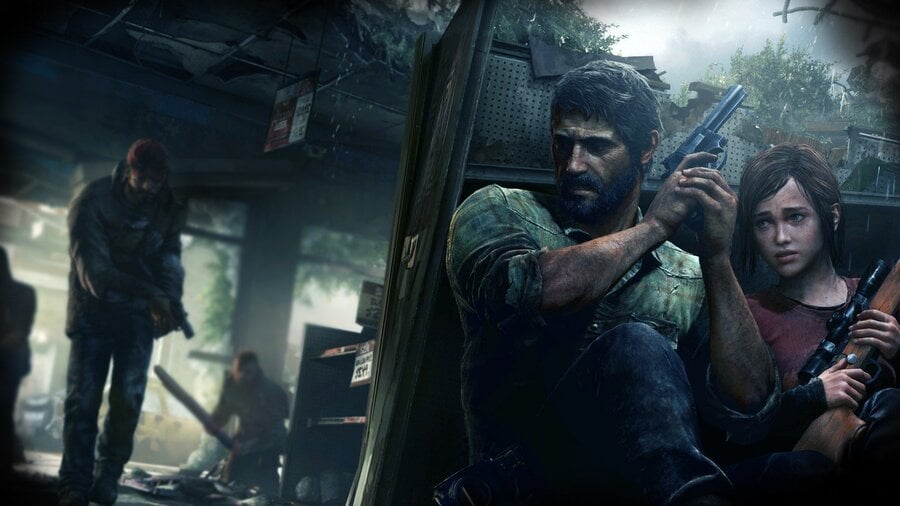 We're halfway right into a Bank Holiday weekend right here in the United Kingdom, and the elements has been gorgeous to this point. Of path, we haven't had an excessive amount of time to stare on the solar, as we've been indoors with the curtains closed. How about you?
Sammy Barker, Editor
I'm taking part in Assassin's Creed Odyssey and I believe like I've slightly scratched the outside to this point. That stated, I'm having a blast with the open international journey. I'm additionally taking part in Super Mega Baseball Three for assessment, and I'll have extra on that subsequent week.
Stephen Tailby, Associate Editor
I used to be decided to make a dent in my backlog, however as an alternative I've been taking part in The Last of Us Remastered. I sought after to get myself reacquainted with Ellie, Joel, and the arena they inhabit ahead of the sequel turns up subsequent month. It's been truly stress-free revisiting the sport, and I'll be spending this weekend completing it off. Maybe I'll even get time to take on that backlog a bit, too.
Liam Croft, Senior Staff Writer
I'll be proceeding my Death March playthrough of The Witcher 3: Wild Hunt. I've made it as much as the beginning of the Bloody Baron questline and boy do I nonetheless completely love this recreation 5 years later. Incredible stuff from CD Projekt Red. Alongside that, there will all the time be a while for Call of Duty: Warzone.
Graham Banas, Reviewer
Amid a brand new assessment, I nonetheless need to spend my same old period of time with Rainbow Six: Siege. I do not precisely like this new match they are doing, however it is new a minimum of. So that is amusing, proper? I additionally severely want to check out to get again to DOOM: Eternal. I've performed it for all of 1 hour. And whilst it was once nice, I have not long gone again but!
Jade Sayers, Reviewer
Having now were given the Platinum in Persona 5 Royal, I'm taking a ruin from JRPGs, so I'll be choosing one thing utterly other. I've made up our minds to press on with Phoenix Wright Ace Attorney for one thing somewhat lighter and not more concerned.
---
A lovely just right turnout to this week's WAYP, so we're anticipating a in a similar fashion robust reaction within the feedback phase beneath. What are you taking part in this weekend? Let us know.