Stylish Racer Art of Rally Revs Its Engine on PS5, PS4 in October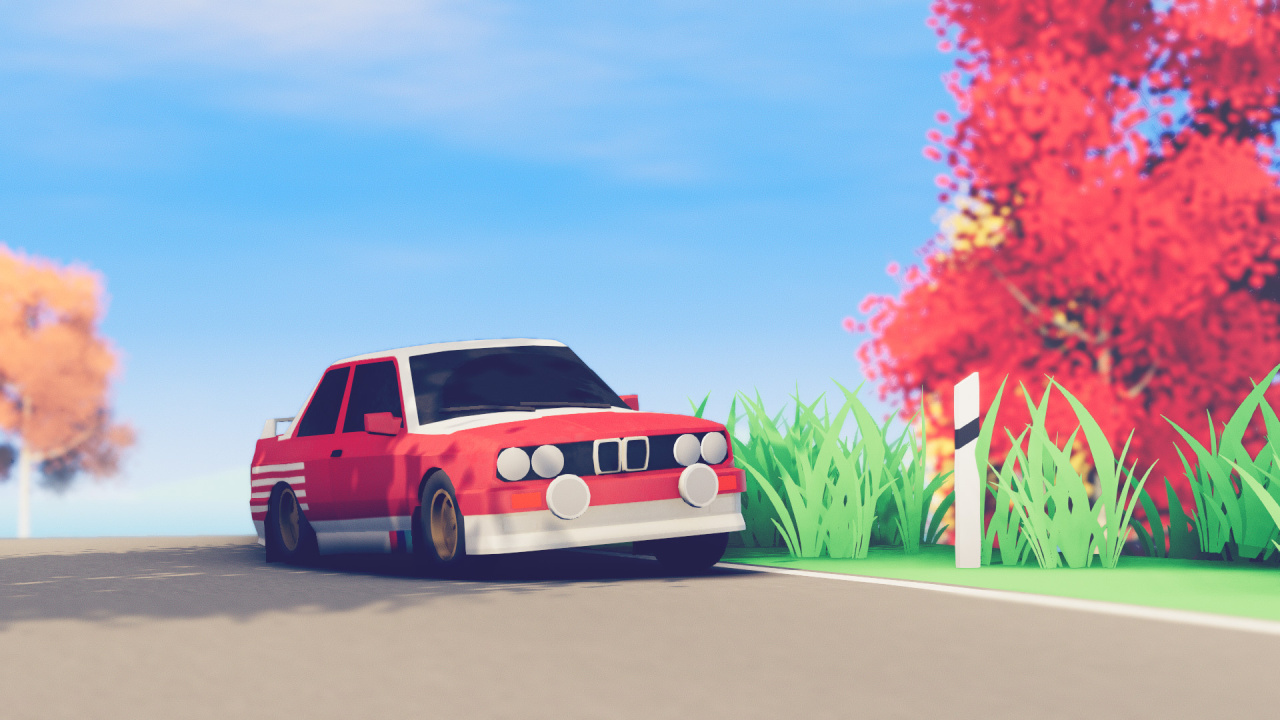 Release date confirmed.
We've really liked the look of Art of Rally since it first showed up a couple of years back, and now it's finally coming to PlayStation. It's available practically everywhere else, but now it's PS5 and PS4's turn to get a slice of the rally racing pie.
This top-down rally game features lots of cars and tracks to master, as well as free roam areas where you can let loose and take some nice snapshots. It looks like a fun time with its long drifts and stylish look — we're excited to give it a shot.
Read the full article on pushsquare.com
Source: www.pushsquare.com