Persona 5 Protagonist Is Game's Best Character, Vote Japanese Fans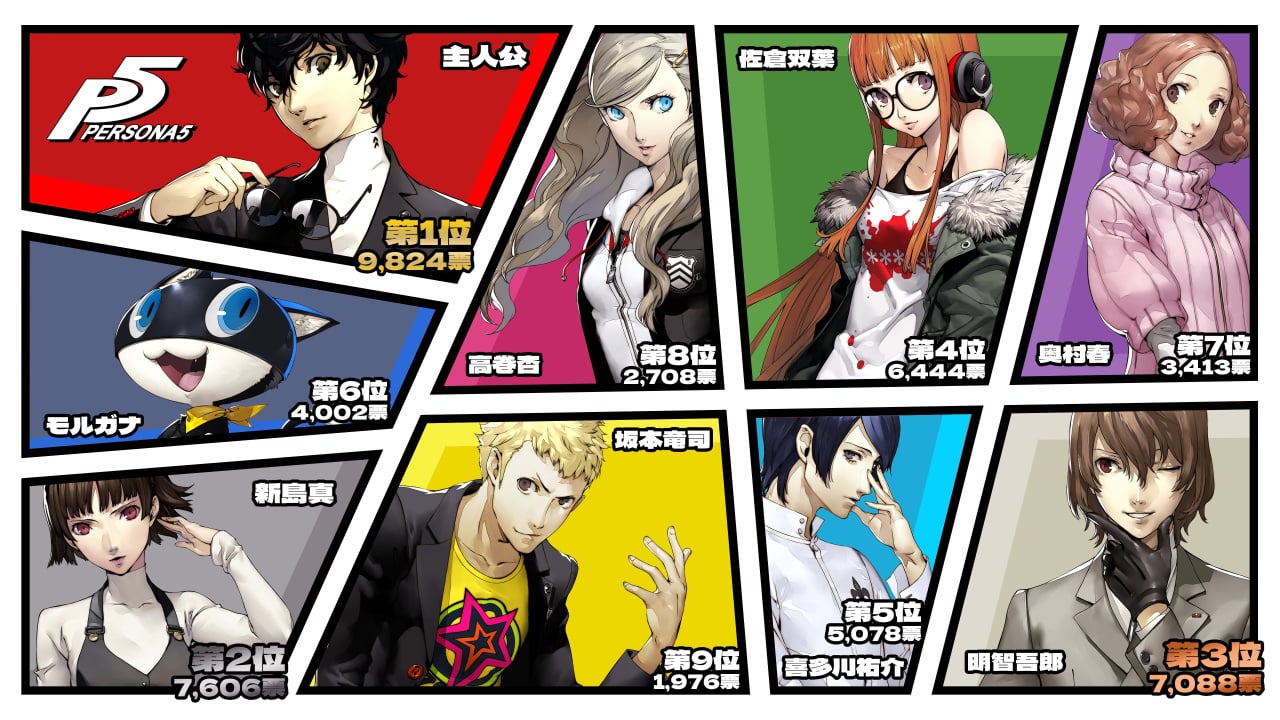 Goro Akechi proves popular.
The protagonist of Persona 5 has been voted the RPG's best character in Japan as the game marks its fifth anniversary since release. Named Joker in the metaverse and Ren Amamiya in the animated TV series, the game lets you choose your own title. As such, Persona 5's main character is the overall winner following more than 48,000 votes in Japan.
A breakdown of the votes is as follows:
Read the full article on pushsquare.com
Source: www.pushsquare.com